23 SEER Airbox Series Mini-Split System
————————————————
New Generation Two-stage Compressor
A Ture Energy Saver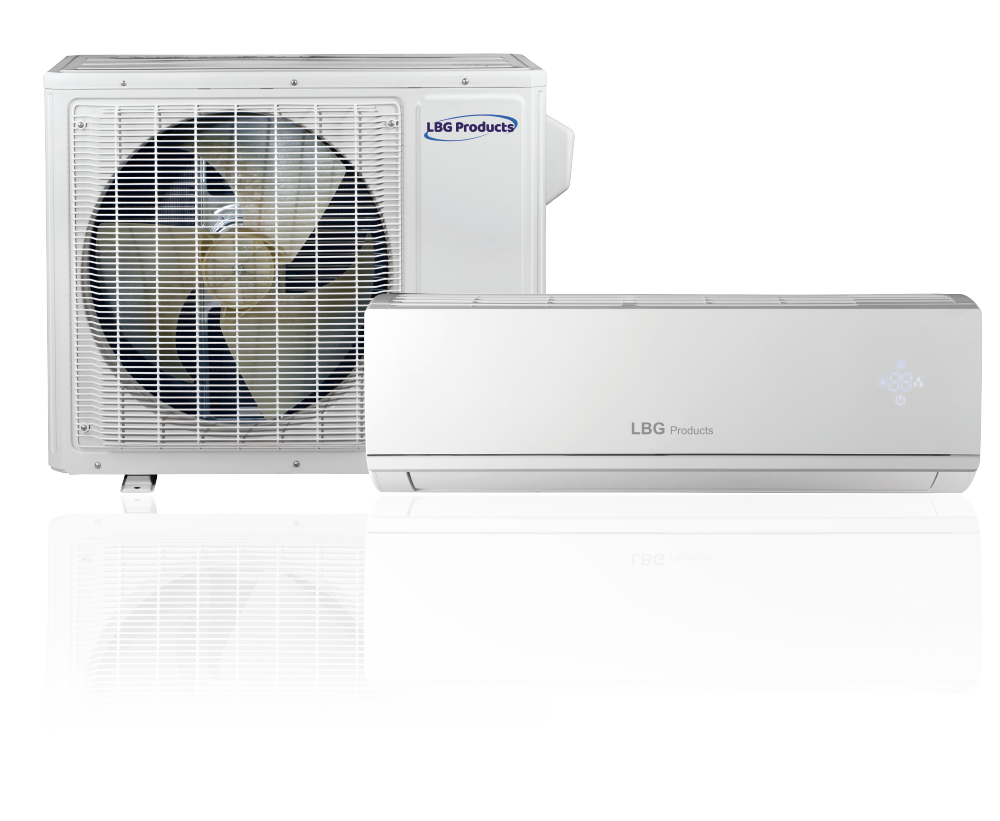 LBG Products Airbox series mini-split air conditioner, a true energy saver with 23 SEER high efficiency, offers stylish comforting solution to your satisfaction.
Features:
Save Energy. Energy-saving two-stage compressor, outstanding performance at the ambient temperature range from -22℉ to 129.2℉. Heating and cooling capacity is improved by 30%-35%.
46.4℉ Homothermal Heating. Maintain room temperature at 46.4℉ and prevent the room from freezing.
Wide-angle Air Supply. Swing angle from left-right is up to 130°, swing angle from up-down is up to 180°.
Wifi Control. Enjoy easy and intelligent life.